About the Railway
The Bellarine Railway runs on the former Geelong - Queenscliff line. The section of line between Drysdale and Queenscliff has been converted from Victorian Broad Gauge (1600 mm) to Cape Narrow Gauge (1067 mm) and reopened for tourist services.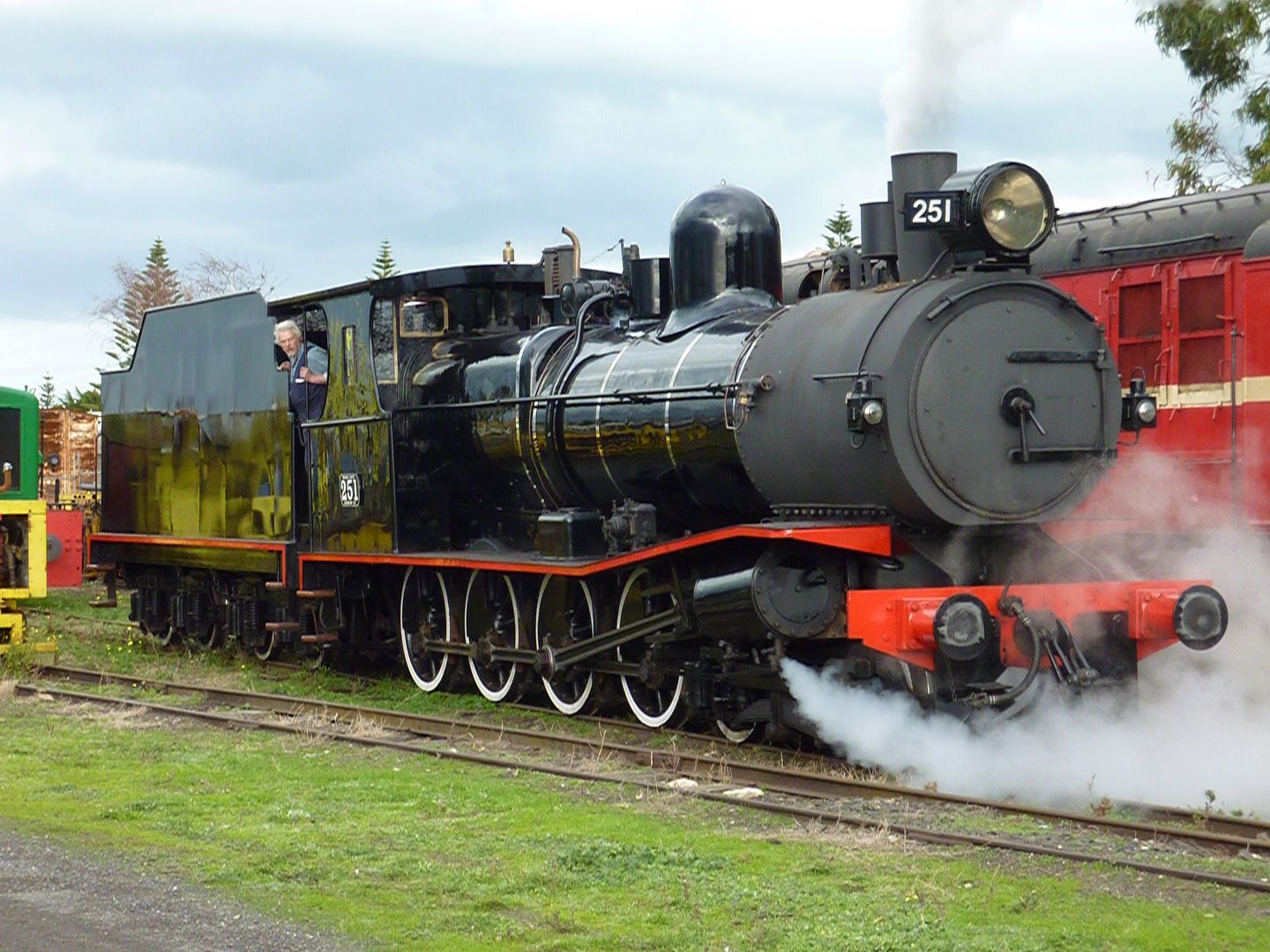 About the Route
The line from Queenscliff to Drysdale is about 16 km and takes 45 minutes each way.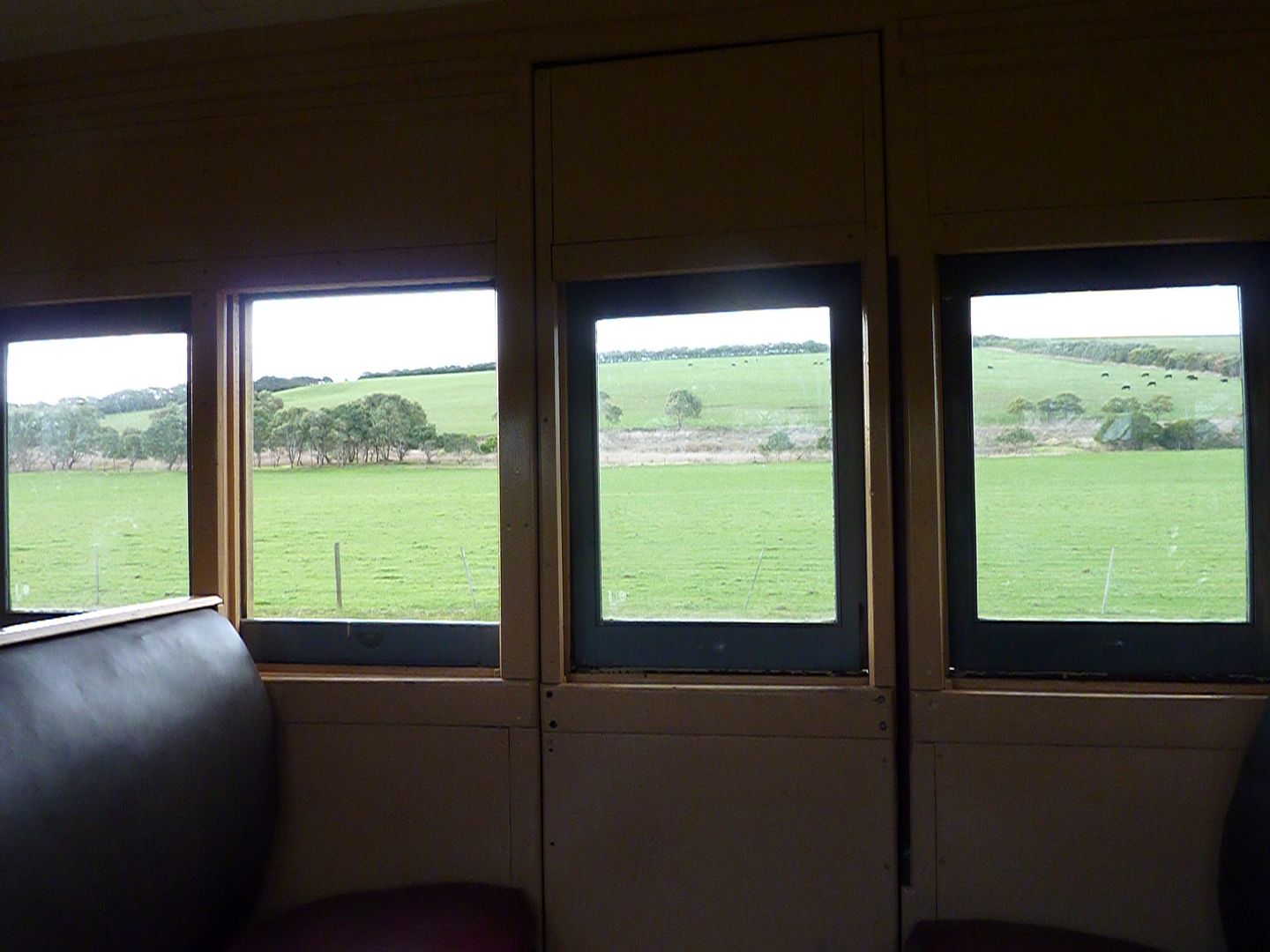 The train runs through salt marsh for the first few kilometres, before entering rolling hills and farmland. All regular trains commence at Queenscliff, and run to Drysdale (some services terminate at Lakers Siding - about 12 minutes journey from Queenscliff).
About the Trains
The Bellarine Railway has a variety of narrow gauge locomotives from Queensland, Tasmania and Western Australia. Trains are generally operated by steam locomotive, except on special running days.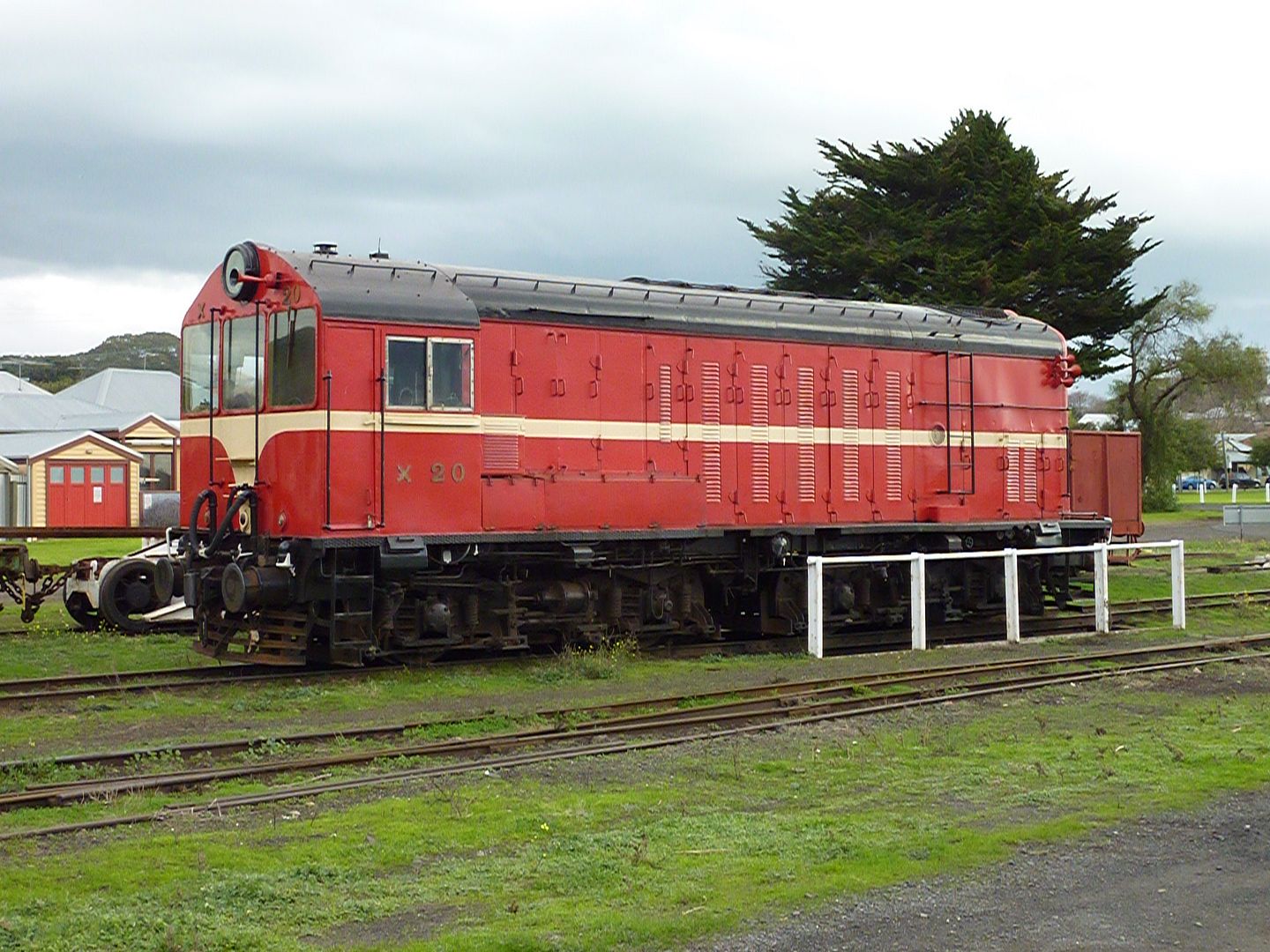 Carriages are all wooden bodied. Most are former Tasmanian stock, with some Queensland and Western Australian stock. The trains do not have on board toilets.
When do the Trains Run and How Often?
Trains run on most Sundays, with some midweek services for school and public hoidays (click here for more details) . There are generally 3 return services from Queenscliff (1 from Drysdale), with the first train generally departing Queenscliff at 11am. The last service of the day generally departs Moorooduc at 2.45pm (click here for more details) .
Can I Get There by Public Transport?
Yes.
A suggested itinerary for a Sunday service (from Melboune)
10:10 V/Line Marshall train from Southern Cross to Geelong (arrival 11:10)

11:15 St Leonards bus (route 60) to Drysdale - High St & Station St (arrival 11:43)

12:10 Bellarine Railway train to Queenscliff (arrival 13:00)

Lunch in Queenscliff (plenty of cafes and restaurants)

14:48 route 56 bus from Queenscliff Post Office to Geelong Railway Station (arrival 15:44)

15:49 V/Line train to Southern Cross (arrival 16:54)